mess'age
Diplom Gestaltung
Prof. Frank Georg Zebner
26 October 2018
In many ways, mess'age is a presentation system that leaves a lasting impression! Whether you wish to exhibit respectable flagships or give a visual presentation, the presentation area of mess'age can be fixed in place via the base frame, depending on your needs. This is regardless of whether it is orientated horizontally for the exhibition of the analogue, haptic product or in an inclined position for boundless digital presentation. Besides a space-saving stacking feature, formal characteristics allow the temporary construction of geometric structures. In so doing, the individual presentation area can be independently extended in a variable and visually harmonious manner and, besides presenting one's own product segment, one can into cooperation with business partners.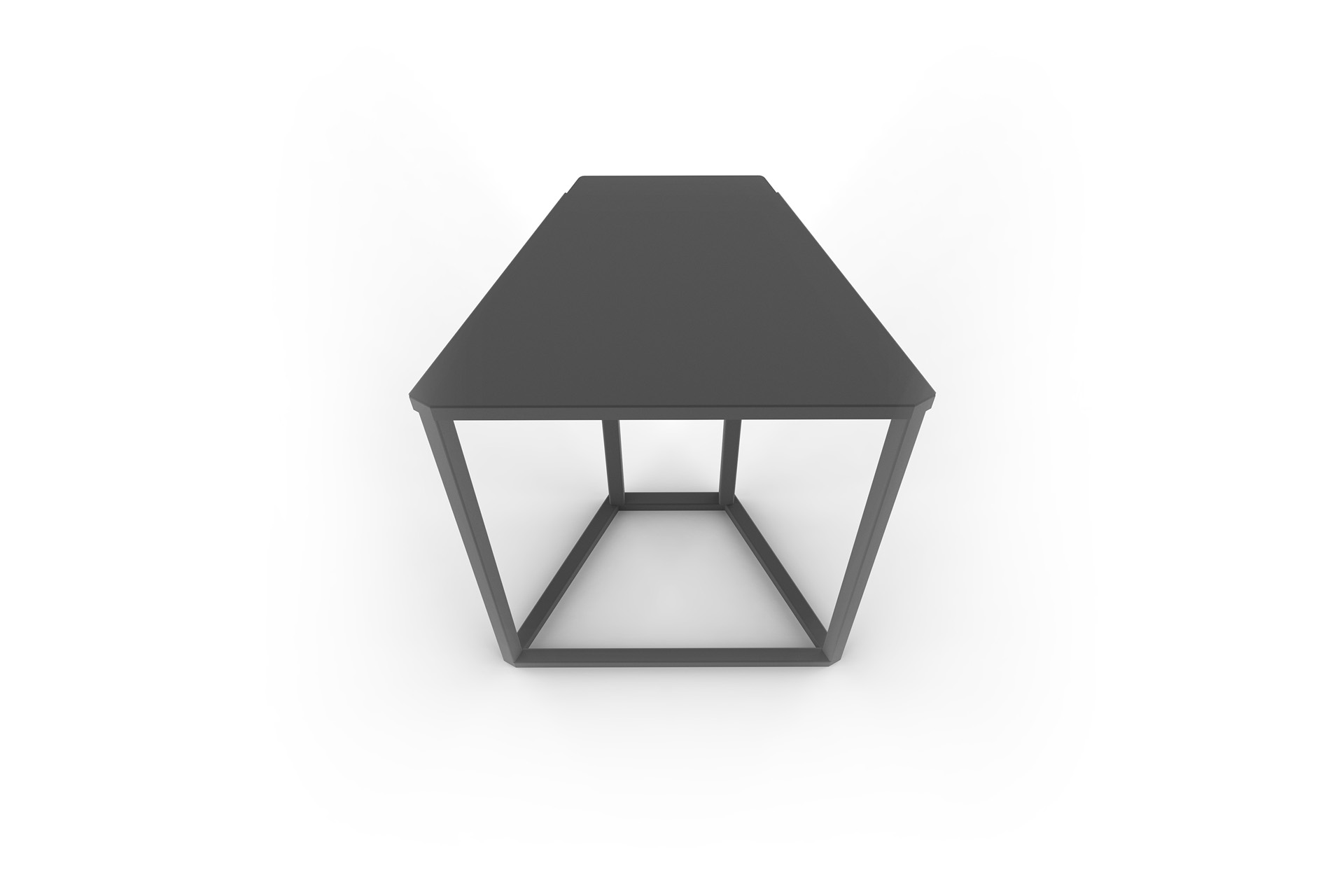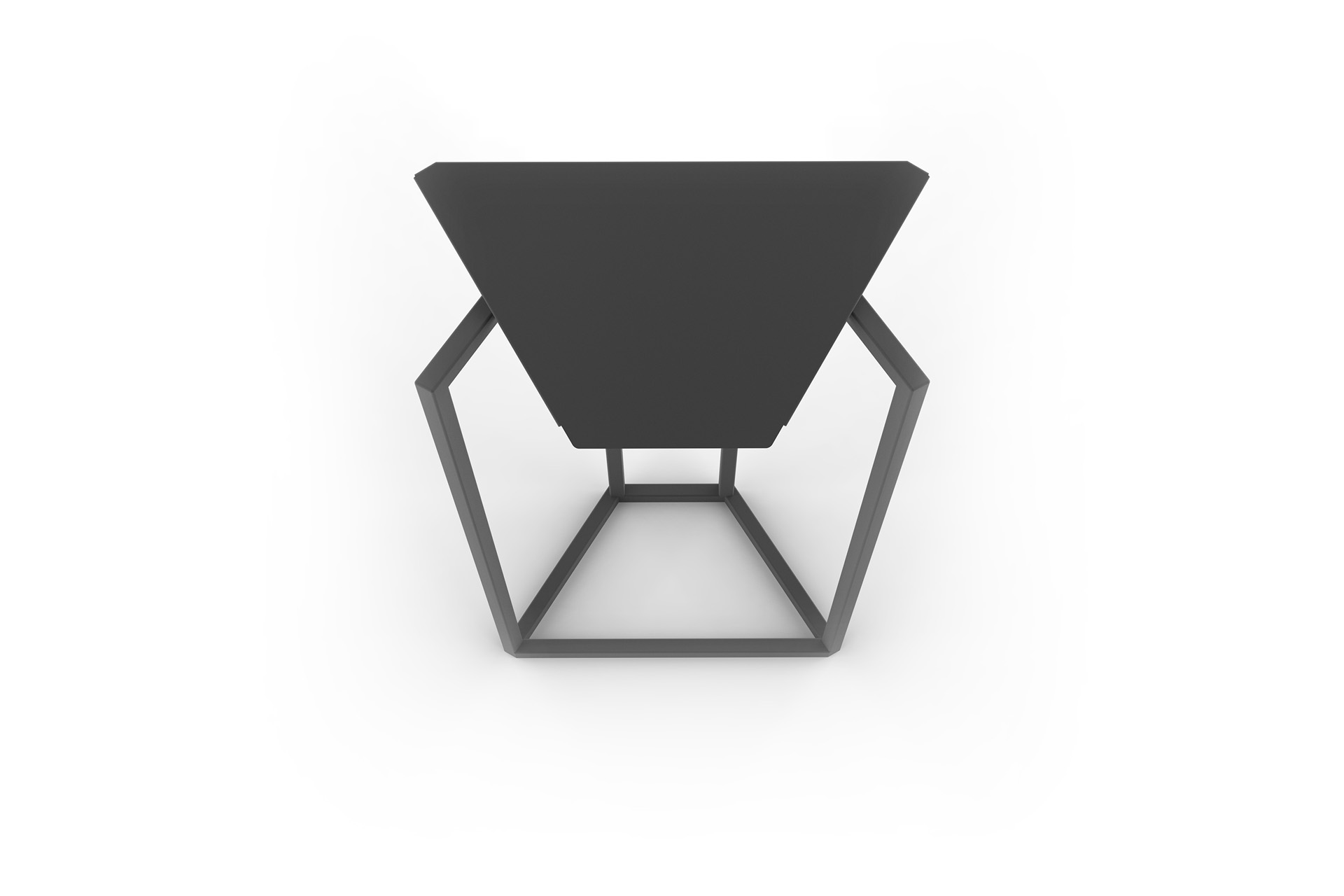 Apple-Design – An analysis of the iHype
Diplom Theory
Prof. Dr. Martin Gessmann
The starting point is whether every company can be just as successful as Apple and thus generate an identical hype when it comes to product releases.
The consideration of the entrepreneurial development is preceded to scientifically analyze the promising aspects. The visionary passion in connection with teamwork and co-operation provides insides about the obsession for absolute perfection of the then CEO Steve Jobs. Also about the added value of sharing with divergent expertise.
Above all, it is about the innovative ideas from Steve Jobs, concerning hardware and software alike, that have made Apple a globally active and billions-heavy company. Pioneer in a market, which the enterprise has created itself and also due to complete, product-style reduction, left the competitiors no room for maneuver. The market faces users who have an immense desire to acquire and own the latest products – the pure producture of a culture of experience.
Creativity represents the economic engine of the 21st century and the generation of 'genuine' innovation ideas are inevitable. To this end, the following three innovation methods are presented: introductory stage gate, basic design thinking, and supplementary foresight. The lack of success requires the absolute determination of these methods. The acceptance of the immaterial power of design is poor today. So finally the multi-faceted significance of the design is explained. Based on the calculation of the design value from the factors of design yield, design strength and continuity as well as design property.
A company can not earn more money than with design. It does not necessarily have to be the pioneer and thus the first, but only to be the better.